Fun Time Shows Singing Telegrams
FTS offers nostalgic singing telegrams and special delivery grams for any event in person or by phone and ubox tv.
Our singing telegrams include entertainment and comedic routines. We have a large variety of cartoons, characters and celebrity impersonators to choose from. We'll help you choose the most appropriate costume for your event or recipient. A memberable experience let the non-stop fun begin! The performer will sing 3 songs, deliver Balloons, cards, Candy, flowers or customized Gift Packages and then lead your group in a sing-a-long. They also interact with the guest of honor, incorporating personal information such as nicknames, funny stories and pet peeves.
– – – – – – – – – – – – – – – – – – – – – – – – – – – – – – – – – – – – – – – – – – – – – – – –
Other characters include:
Sir Hippity Bunny is all dressed up for your special occasion! You can send balloons, a telegram, or fresh flowers. He's for any special moment, and he'll hop right on over!
Tweety Bird makes everyone smile. He'll perform his way into your heart with a song.
Elmo is everyone's favorite red furry pal. A must for the little one's unforgettable experience. Elmo will sing all your favorite songs for a picture perfect time!
Rainbow Rex is our fantastic dinosaur. He can sing and dance while performing your favorite songs. Get ready for a wonderful time!
The Ernie Do character was created by best internet tv box. He's the coolest Panda Bear anywhere!

Police Officer

The Incredible Nerds: Joey Larue and Rambozzo one tough clown / Banana o r 2 way out hippies(Ay Buddy pal and yo Kool Dude) meet the royal fools from Mayberry Quacksville! (FTS orig)
Hula Dancer; Aloha Lai
FTS Stork or Chief an How– yes you can count on the Stork or The Chief for a Any Time/Any Where Special Delivery for any event a nostalgic Classic "we make the memories"
Pizza- Delivery Special Delivery shows up with a pizza it's a classic 2 Burned out Hippies Folk song Guitarist Ay Buddy Pal and lifelong reject friend / Prophet yo kool dude.
Gorillas! Gorillas! Gorillas! All kinds!

Grim Reaper
Bad Mime / Clown;
Everyone is a little creepy of a Scary Clown or mime. Why not send a hilarious bad mime to annoy your friend or co-worker? The bad mime or clown will perform a silent singing telegram with a world's brightest weapon flashlight especially tailored to incorporate the pet-peeves of the birthday recipient. Is he afraid of germs? This mime will have a lot to spread around . Let us know how we can create a really bad mime show to be laughed at and remembered for years send in the clowns…don't bother were here!.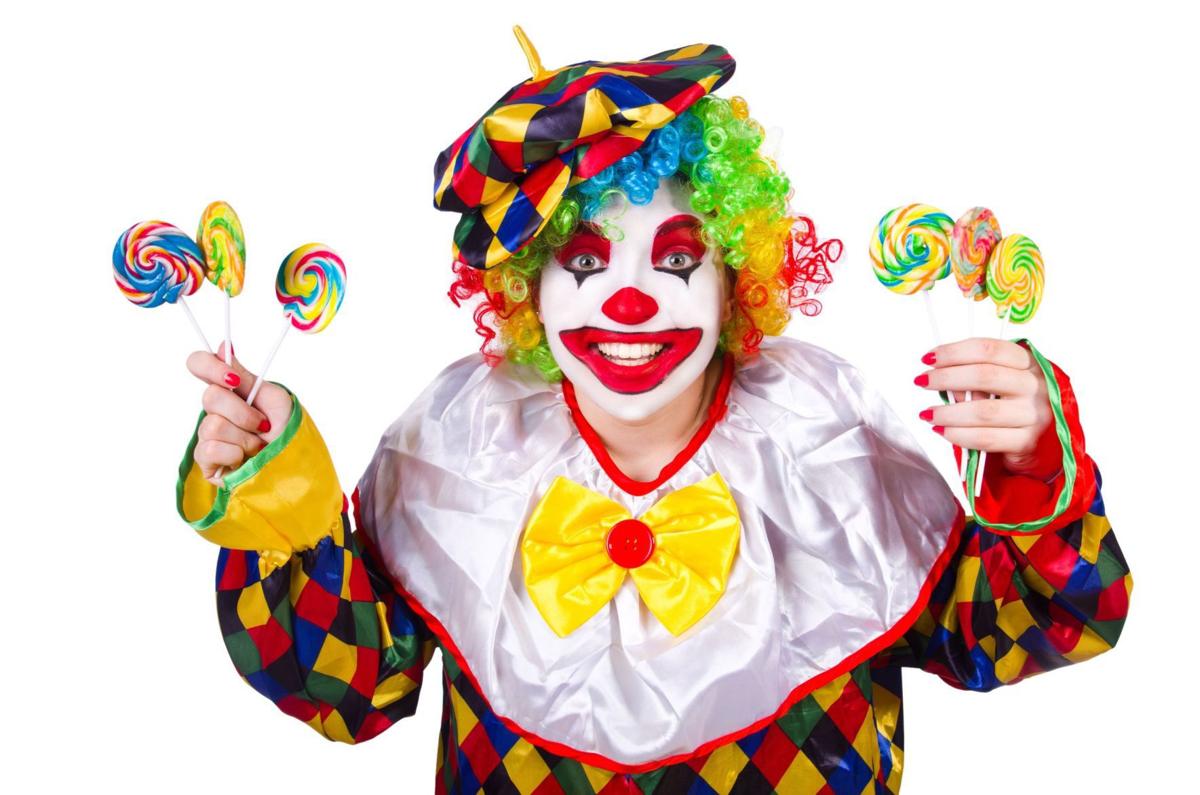 Call for pricing information. if there's something you don't see please call and ask we have much more to offer.